Post-Occupancy Data Devices (PODDs)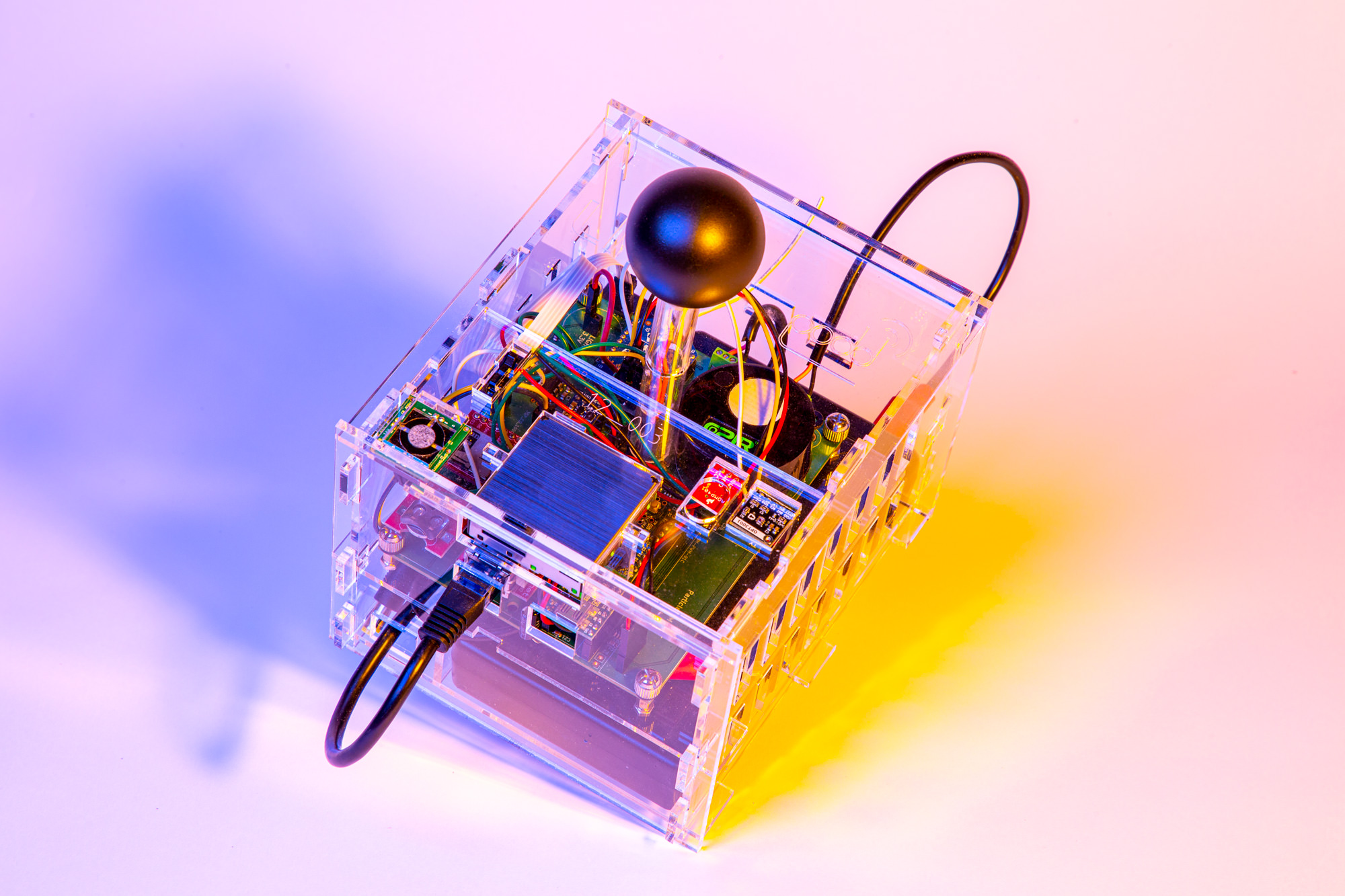 Architects have historically been excluded from critical building performance feedback after building occupancy, leaving them without the information necessary for the advancement of professional expertise. Welcome the PODD: a small, inexpensive sensor device that closes the feedback loop and gives designers the information about the buildings they've built. Designed by architects for architects, the PODD fills an important gap in sensing technology, grouping a unique combination of environmental sensors into a single unit that gives designers data about the factors that define the comfort people experience within the built environment. Armed with this new data, designers will be better informed about the success of their implemented strategies, be able to help fine-tune the daily use and performance of these spaces, and ultimately deliver better design outcomes in future projects.
The PODDs are built to be distributed discretely throughout functioning buildings, sensing, storing and uploading data from seven on-board sensors that have been identified as most relevant for measuring occupant comfort. The unique combination of on-board sensors includes:
Air Particle meter (2.5 and 10)
CO2 meter
CO meter
Combined Temperature and Humidity sensor
Radiant temperature
Illuminance
Sound level
The design of the PODD solves significant deployment challenges, allowing the units to be networked together in large numbers across vast buildings with a power source capable of facilitating over a week of untethered use. Modules intercommunicate through a flexible system that allows the deployment team to make efficient use of wireless connectivity and convey data in real-time through a single network connection. The flexible, modular design allows the PODDS to be upgraded and modified by users to adapt to emerging needs, new hardware and specific research goals. The PODDs' 3D-printed housings incorporate magnetic attachment points for external sensor elements, encouraging experimentation through ease of adaptability.
From conception, the PODD has been developed as a collaborative platform, integrating the expertise of a variety of specialists including mechanical engineers, hardware designers, and building occupants in its preliminary design. Reaching beyond the development team, the PODD is also an open-source tool—available on the popular open-source development platform GitHub—to encourage other designers and specialists to contribute to its evolution. Recognizing the broader impact of such a tool to our profession, this open source approach brings the technical development of this hardware solution well within the reach of even a mildly tech-savvy firm.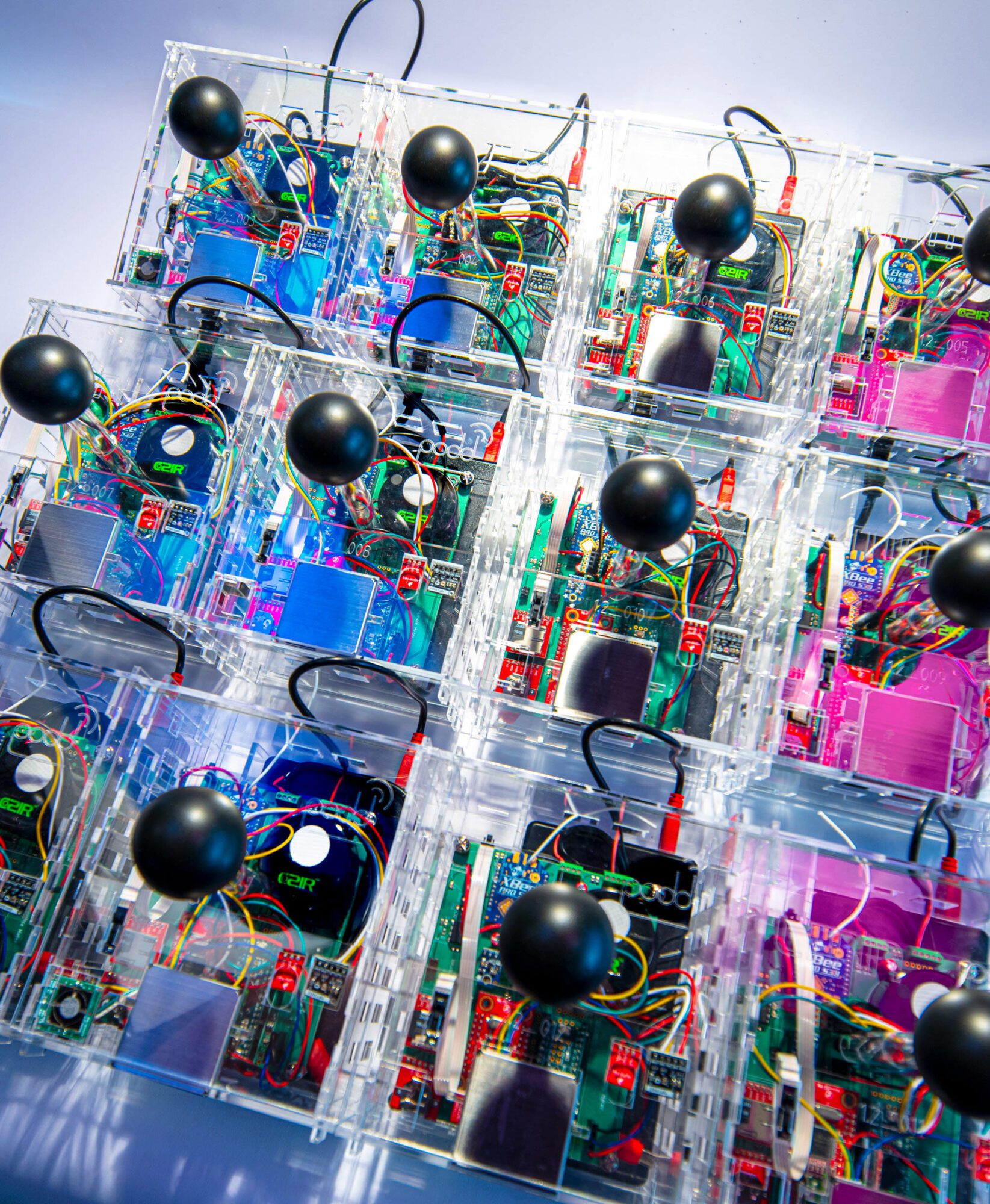 The development of the PODDs within architectural practice has produced a tool that gives designers a unique data workflow that can better inform the design process. Currently in parallel development is a real time, browser based, interactive dashboard interface that will allow architects to creatively interface with their data in new ways.
In a world where architects are increasingly defining their digital design toolkit, the PODD is a logical step addressing the shortcomings of existing hardware systems. The flexibility, modularity and open-source approach serve to create a new tool that will become an important contributor to the design of better buildings.
Check out the PODD open source files available for download and use on GitHub.
Research Team Members:
Belal Abboushi
Chris Savage
Kjell Anderson
Plamena Milusheva